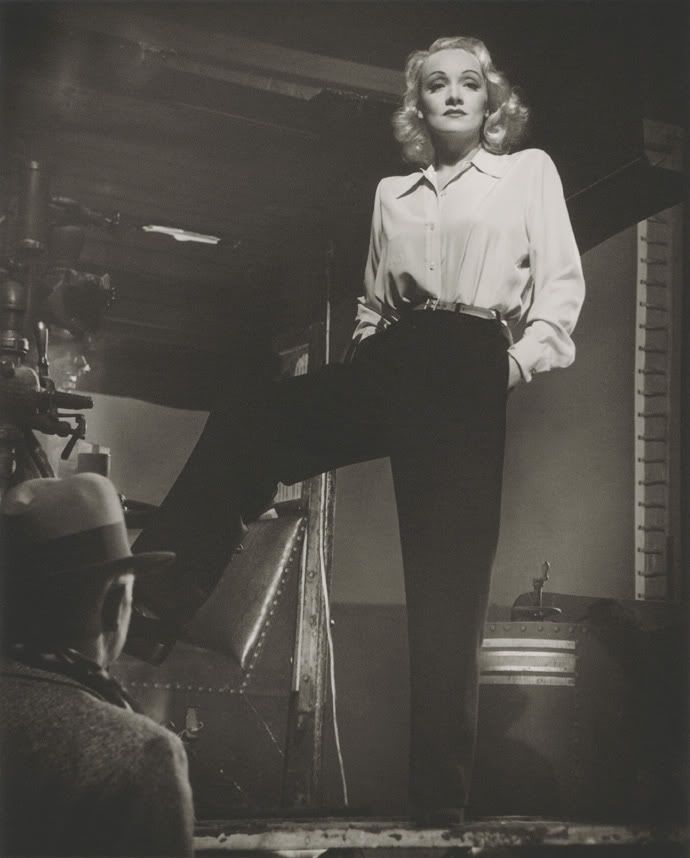 The National Portrait Gallery has put on a selection of mostly black-and-white portraits of the early Hollywood legends. Running through 23 October 2011, Glamour of the Gods also includes a concurrent schedule of special events. Borrowed from the John Kobal Foundation, many of the images on display have never before been seen in public.

I´d just come back from the National Portrait Gallery (London) and I totally recomend to visit the exhibition and also to buy the book, I´ve got mine already!!

La National Portrait Gallery
tiene
una selección de
retratos
,
sobre todo en blanco y negro
,
de las primeros
leyendas de Hollywood
. La exposición estará
hasta el 23 de
octubre de 2011,
"
El glamour
de los Dioses"
también
incluye un programa
de
eventos especiales
.
Prestadas por la Fundación John Kobal, muchas de las fotografias nunca habían visto la luz anteriormente.
Acabo de regresasr de La National Portarit Gallery y de verdad que os recomiendo ir a ver la exposición y que compréis el libro, yo ya tengo el mío!!